What are NFT Auctions?
NFT auctions have revolutionized the way unique digital assets are bought and sold in the web3 era. NFTs, or Non-Fungible Tokens, are one-of-a-kind digital assets that represent ownership of various digital or physical items, such as art, music, virtual real estate, and collectibles. NFT auctions provide a dynamic and transparent platform for creators, collectors, and investors to engage in a competitive bidding process for these exclusive assets. Unlike traditional auctions, NFT auctions are conducted entirely in the digital realm, eliminating geographical boundaries and allowing a global audience to participate. This democratization of access to unique assets has created a vibrant ecosystem where creators can monetize their work directly, and collectors can discover and acquire rare and valuable digital creations.
FAQ
For creators, NFT auctions offer an opportunity to realize the true value of their work, as they can leverage the competitive bidding process to achieve higher prices for their unique assets. Additionally, creators can retain royalties on future resales, ensuring an ongoing stream of revenue from their creations.
Aside from the thrill of the experience competing in the auction itself, auctions introduce an element of skill or strategy for collectors. For the savvy collector who keeps their eye on an auction space, they can identify opportunities to purchase NFTs up for auction from collections they may have otherwise been priced out of via "buy it now" or discover a rare NFT from a collection going for less than its predicted value.
Absolutely. You can choose to have a reserve price or no reserve.
ERC-20 tokens on your blockchain such as $ETH, $AVAX, $MATIC can be used as well as payment as well as meme tokens or custom tokens designed specifically for your ecosystem.
Yes, based on individual item auctions. For example, one NFT can be listed for auction in $AVAX while another NFT on your same website is listed for $USDC. It's important to note that all bidders of a single auction will be using the same currency.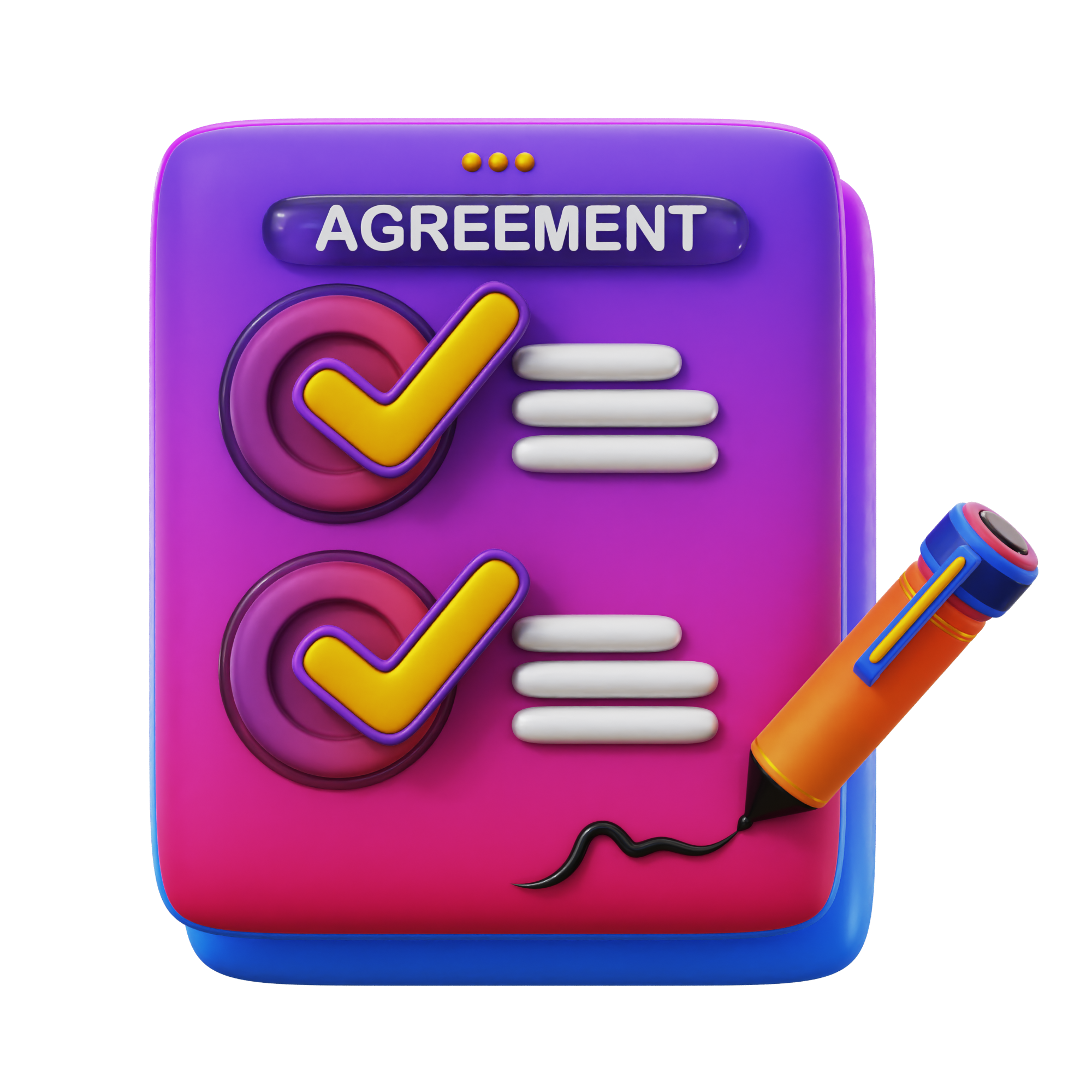 Smart Contract
List NFT's for sale, buy and make offer functions, accept any ERC-20 token, and much more.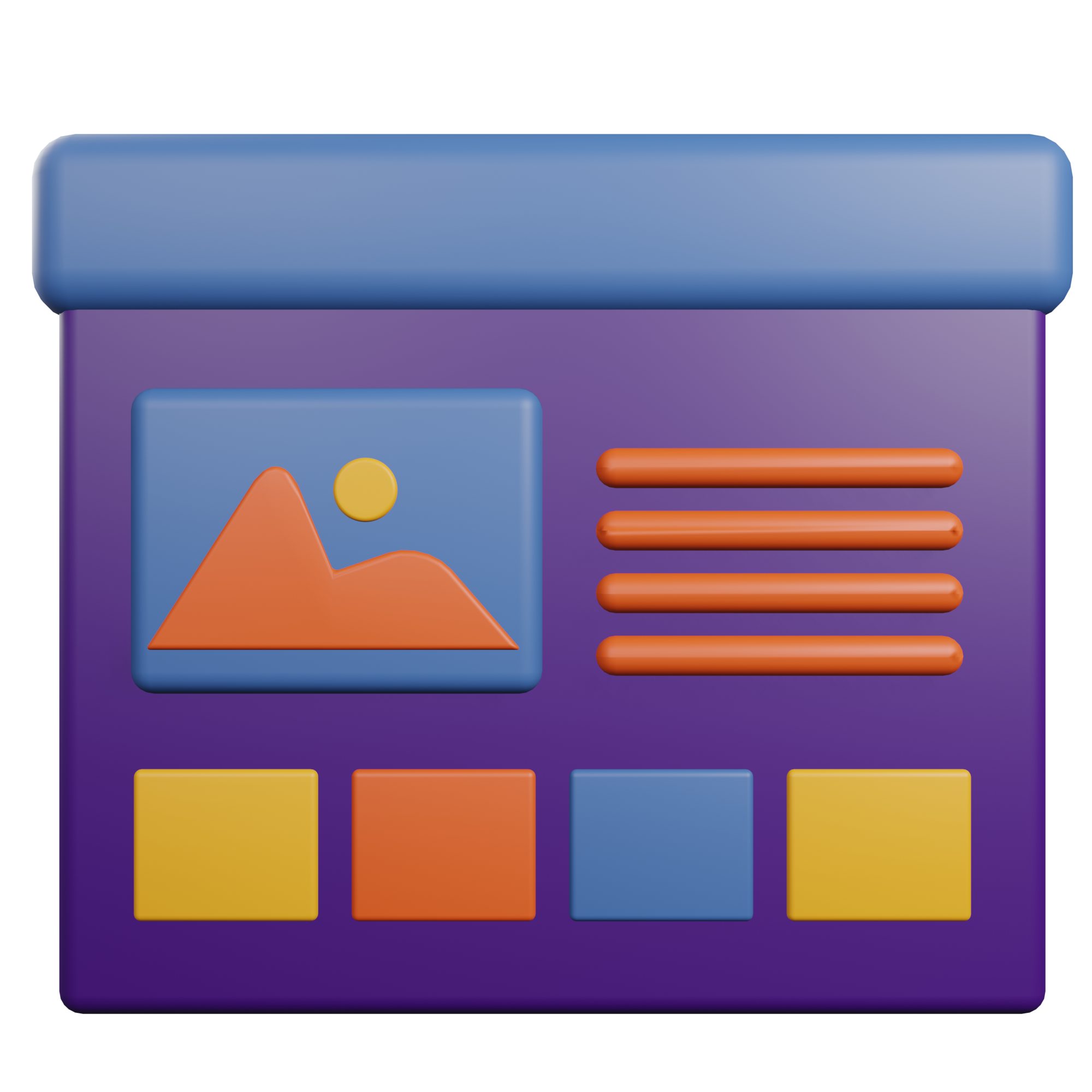 Frontend dApp
Front end enabling users to connect with their wallet and purchase NFTs for sale. IPFS universal gataway and image indexing options available.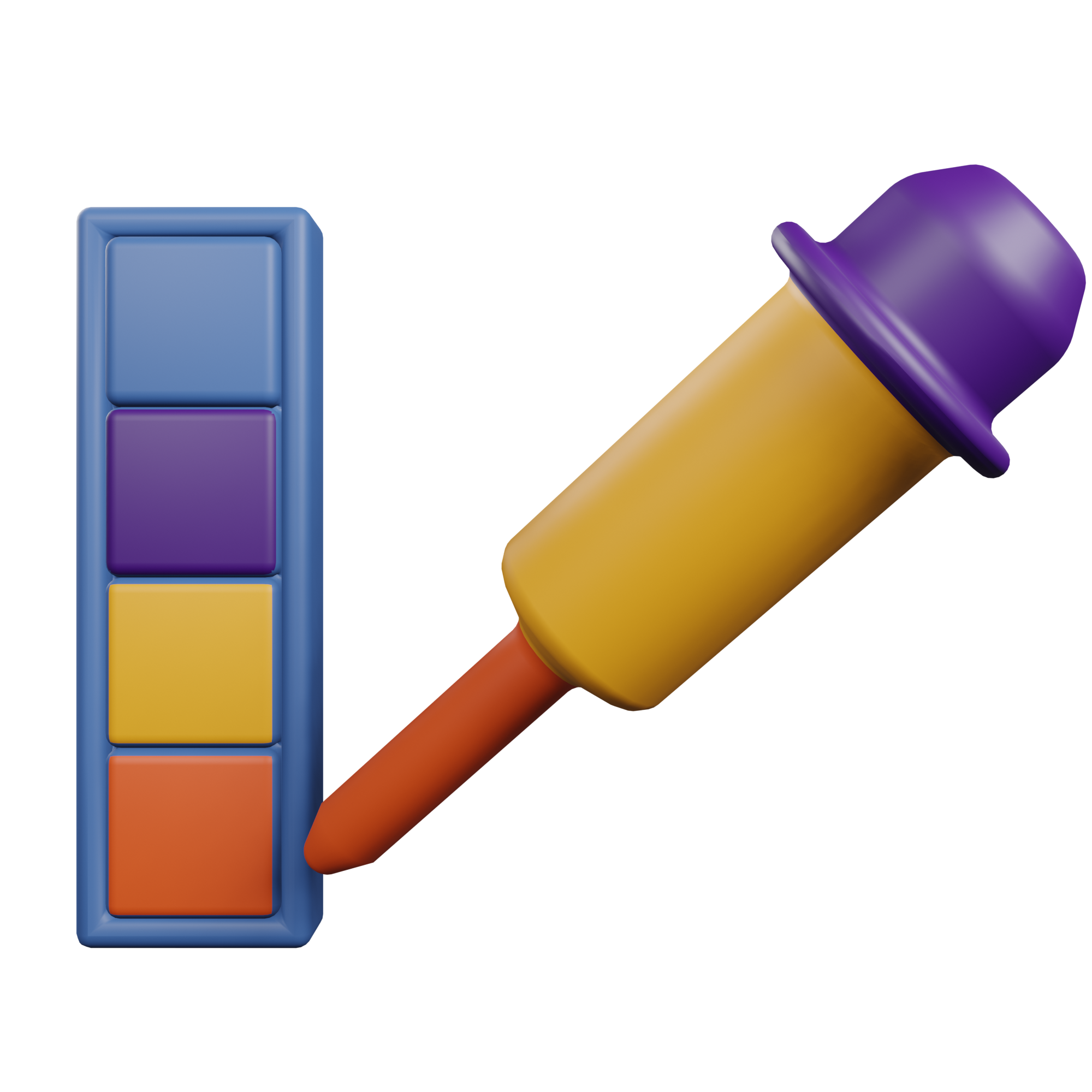 Branding
Make it your own, we add your logo, color scheme, typography, and icons.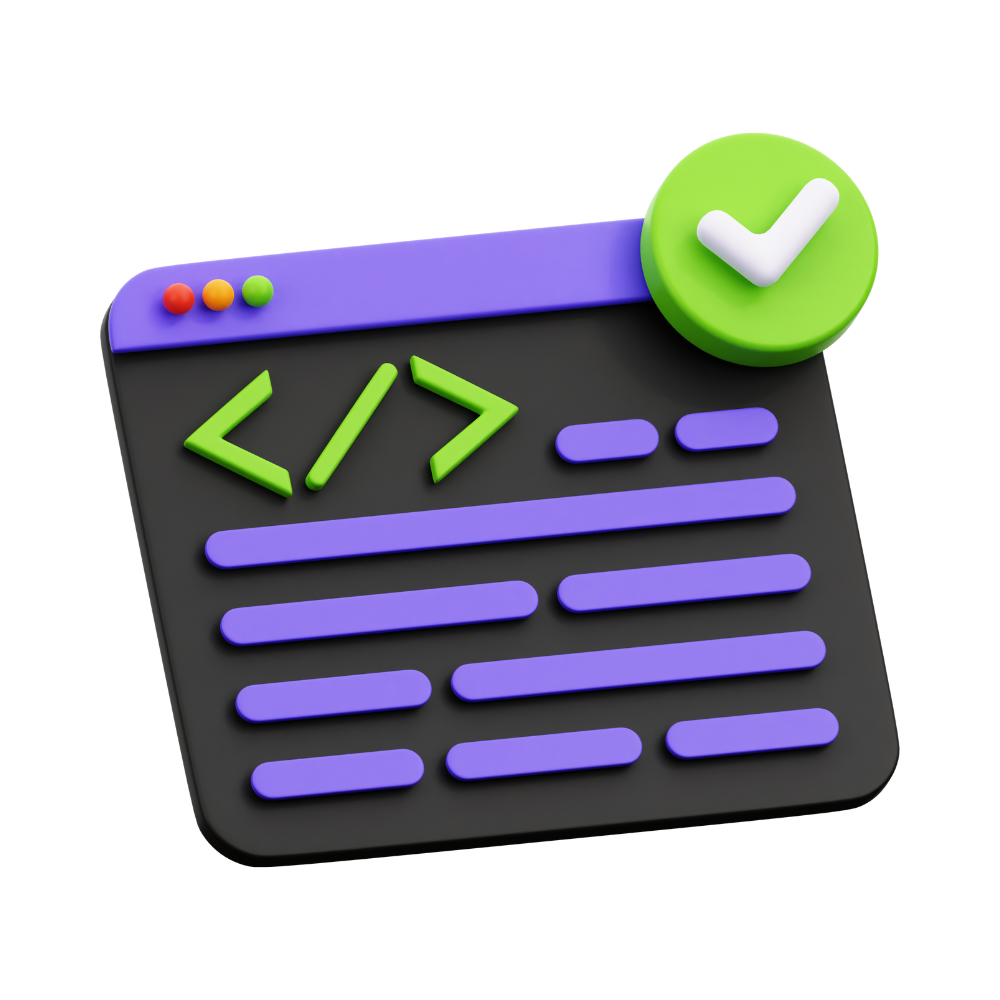 Deployment
Deployment of smart contract and dApp code. Also includes testing, training and support.
Would you like NFT Auctions
for your ecosystem or community?
It's more affordable than you think.