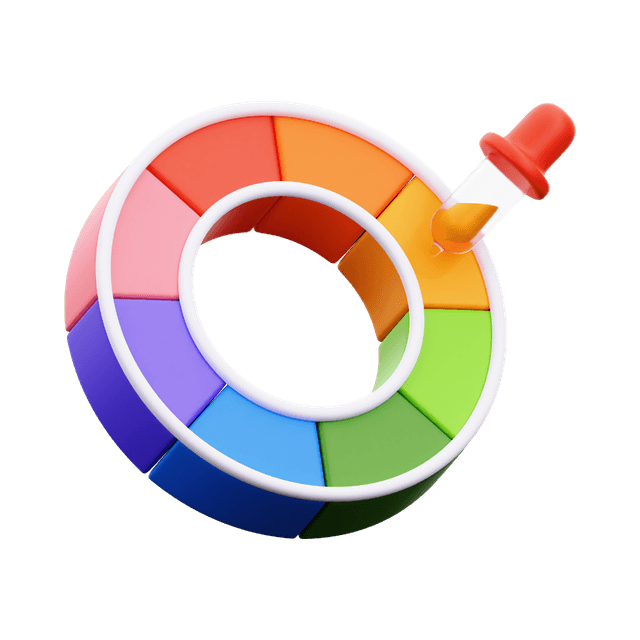 Branding
From crafting compelling narratives that resonate with the decentralized community to designing dynamic visual identities that reflect the essence of your project, our team is committed to amplifying your brand's impact in the digital landscape. From crafting compelling narratives to designing visually captivating logos and graphics, we ensure your brand stands out from the competition. Whether you're a web3 startup looking to make a splash or an established company seeking a fresh digital presence, our tailored branding solutions will elevate your business to new heights.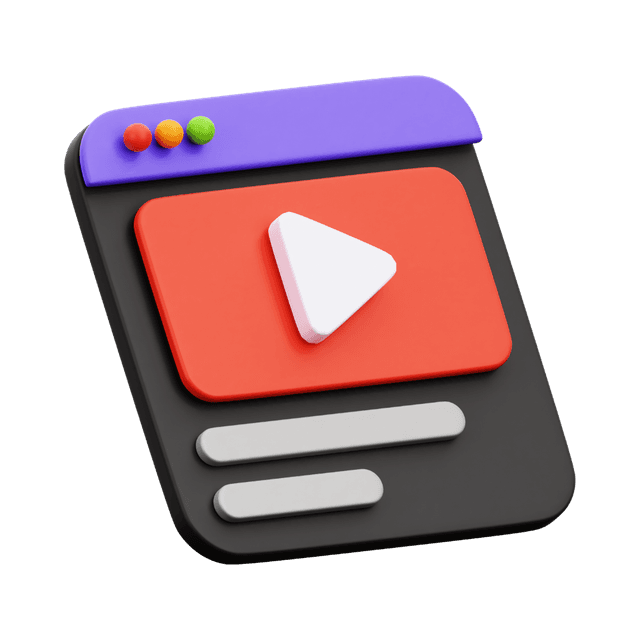 Video Production
There is no debate: video is the king of media. From corporate videos to NFT collection reveals, tutorials, and beyond, we deliver visually engaging, educational, and entertaining content that captivates your audience. For corporate videos, we expertly capture your brand's essence, values, and offerings, presenting them in a professional and compelling manner to leave a lasting impression on clients and stakeholders. When it comes to NFT collection reveals, we understand the importance of showcasing your digital assets in a way that sparks excitement and intrigue. Whatever your video needs may be, our passion for storytelling and cutting-edge techniques ensure that your content leaves a lasting impact.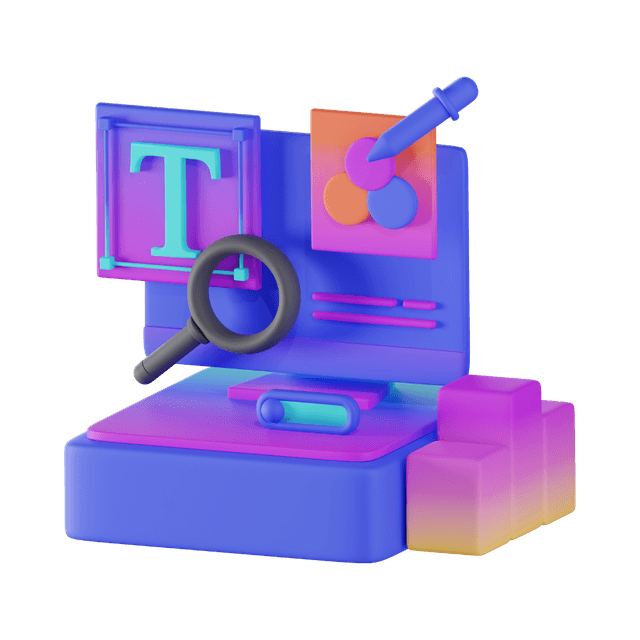 Graphic Design
With a keen eye for detail and a deep understanding of design principles, metapep will deliver stunning and cohesive visuals across various platforms. From designing captivating marketing materials, websites, and social media graphics, we ensure that every element aligns with your brand's story and values. Whether you seek sleek and modern aesthetics or vibrant and dynamic designs, our custom-tailored solutions cater to your unique requirements. With a focus on user experience and aesthetics, we ensure that our graphic designs not only engage your audience but also convey your message effectively.