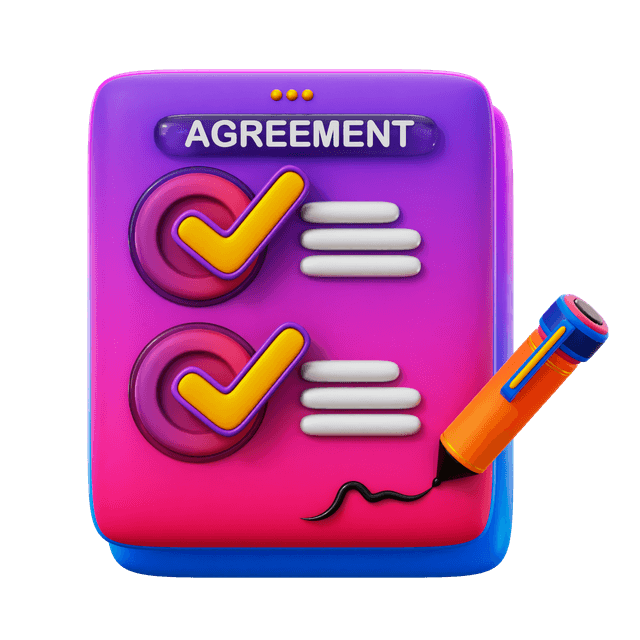 Smart Contract Engineering
At the heart of metapep's development offerings is secure, efficient, and auditable smart contracts tailored to your specific business needs. Whether you're looking to launch your own token or establish a robust governance mechanism, we have the expertise to turn your vision into reality. With a thorough understanding of various blockchain platforms and programming languages, we ensure seamless integration with the underlying blockchain infrastructure. Our rigorous testing and auditing processes guarantee the reliability and security of the smart contracts, protecting you and your users from potential vulnerabilities.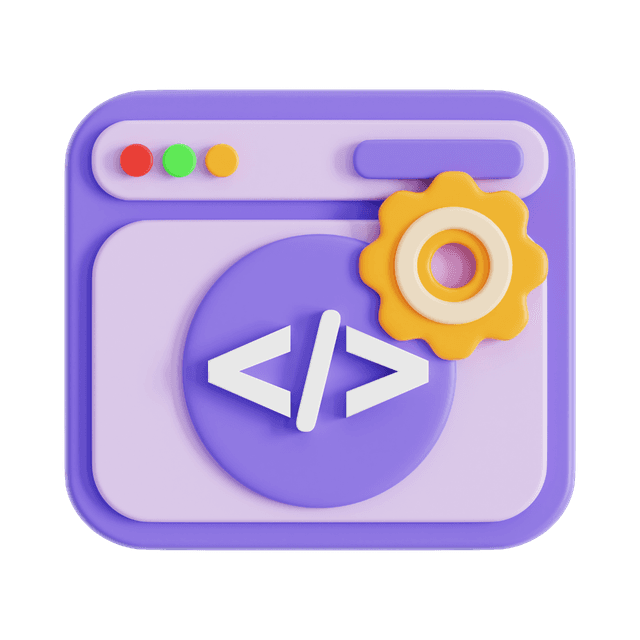 dApp Development
Our experience enables us to build robust, scalable, and user-friendly decentralized applications. Whether you're looking to streamline processes, create a decentralized marketplace, or launch a unique blockchain-based service, we tailor our solutions to align with your business objectives. With a focus on security and optimal user experience, our dApps are designed to deliver seamless interactions and ensure the highest level of data integrity.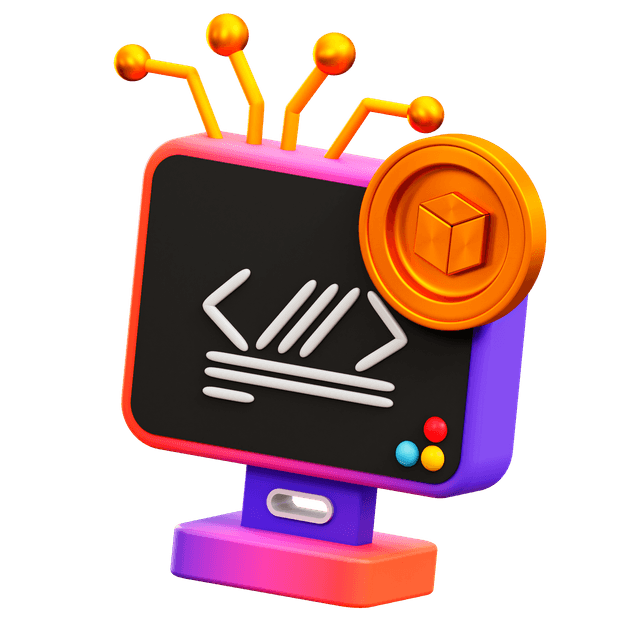 Infrstructure
Experience unparalleled performance as we optimize your application's infrastructure, reducing latency and boosting responsiveness. Spare yourself the technical complexities and focus on your core business while we handle the nitty-gritty of your infrastructure. We offer a comprehensive suite of cloud hosting solutions, load balancing, and data replication services to ensure seamless user experiences and minimal downtime.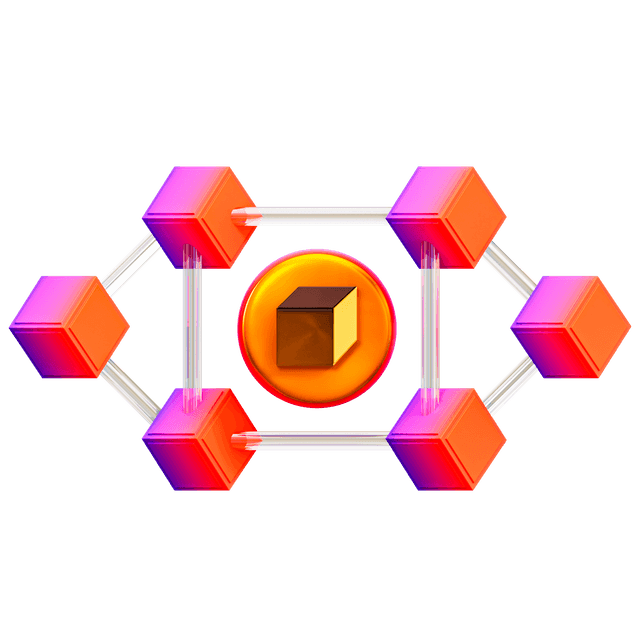 Blockchain Indexing
Our blockchain indexing services provide businesses and developers with a comprehensive and efficient way to access, analyze, and utilize blockchain data. We employ cutting-edge indexing technologies and methodologies to organize and structure blockchain data, making it easily searchable and retrievable.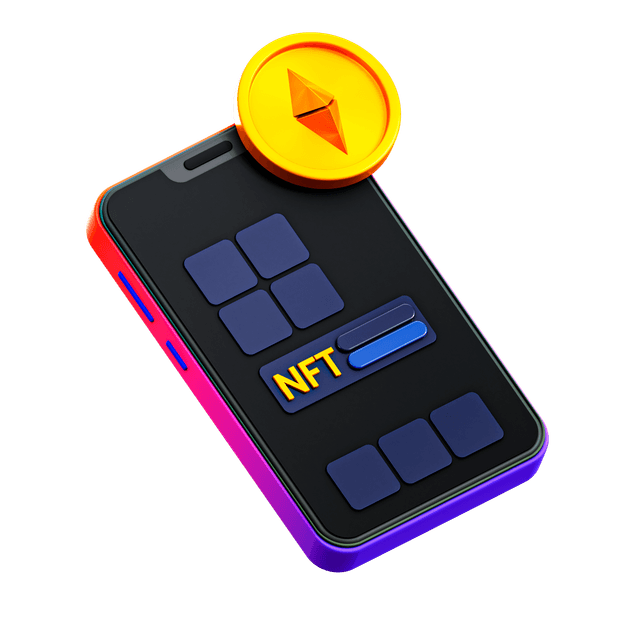 Mobile Apps
If you're looking for intuitive, user-friendly, and feature-rich mobile applications for iOS and Android, metapep labs can help. From ideation and wireframing to coding and testing, we meticulously craft each app to ensure a seamless and engaging user experience. Whether you need a customer-facing app to enhance your brand's reach or an internal enterprise app to boost productivity, our solutions are custom-tailored to meet your specific goals and requirements. With a focus on cutting-edge technologies and industry best practices, we bring your app ideas to life while adhering to strict security standards. Stay ahead of the competition and captivate your audience with our mobile app development services that combine creativity, functionality, and innovation in every pixel and line of code.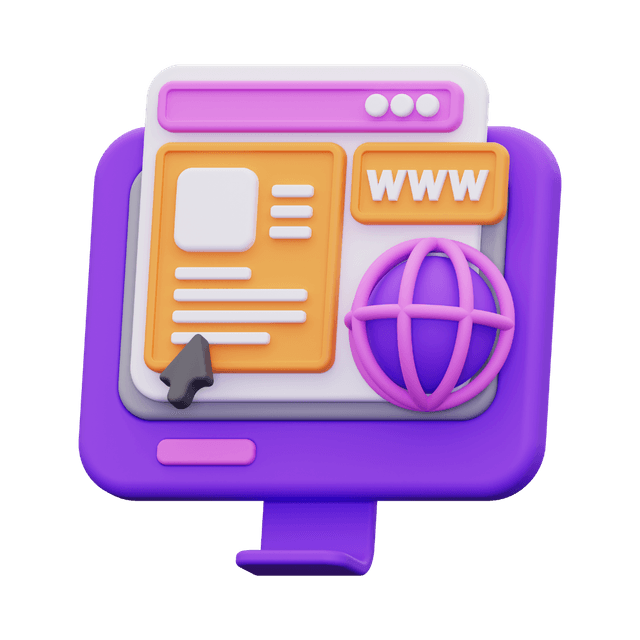 Website Development
Whether you need a cutting-edge website built with React to deliver a seamless and lightning fast user experience or a CMS-based website like WordPress that empowers you to manage content effortlessly, the metapep team has you covered with over 20 years of experience in this field. With a keen focus on user-centric design and functionality, we create visually stunning and responsive websites that leave a lasting impression on your visitors. Our expertise extends to e-commerce websites, portfolio platforms, and more, catering to businesses of all sizes and industries.