Our Approach
Requirements Gathering: We start by understanding your business objectives, technical requirements, and user needs to design a comprehensive development plan.
Architecture Design: Our experts create a robust architecture that ensures scalability, security, and efficiency while adhering to the best practices of the Web3 ecosystem.
Development & Testing: Our agile development process involves continuous iterations, thorough testing, and code reviews to deliver high-quality, bug-free solutions.
Security & Auditing: Security is our top priority. We conduct rigorous security audits to identify and mitigate potential vulnerabilities in the code.
Deployment & Support: We assist in deploying the application on the blockchain network of your choice and provide ongoing support and maintenance to ensure a smooth operation.
Why Choose Us?
Expert Team: Our team consists of seasoned blockchain developers, front-end engineers, and dev-ops experts with hands-on experience in the Web3 space.
Attention to Detail: We tailor our Web3 development services to meet your specific requirements, ensuring your application aligns perfectly with your business goals.
Strategic Advisory: We analyze your goals, provide strategic advice, and deliver solutions that enhance efficiency and security.
FAQ
All EVM networks including Avalanche (AVAX), Ethereum (ETH), Binance Smart Chain (BSC), Polygon (MATIC), Optimism (OP), Arbitrum (ARB), & Fantom (FTM).
We utilize 3rd party services for contract auditing because we believe the developers should not be the ones also doing the audit.
Yes, metapep has a competitive blended hourly rack rate. Project engagements, monthly retainer services, or long term retainer commitments can significantly reduce our rack rate.
Absolutely. When metapep onboards a client we outlines roles and responsiblities, unless the client wishes to manage the project we will assign a project manager to for the duration of the project.
Yes. We can provide a seamless, transparent addition to your agency. Working along side your in house creative and development staff is something we enjoy doing. Agency clients enjoy competitive rates and dedicated resources from metapep.
Yes. Our creative team works closely with you to understand your brand identity, target audience, and unique selling points to design a visually striking and cohesive website that sets you apart from the competition.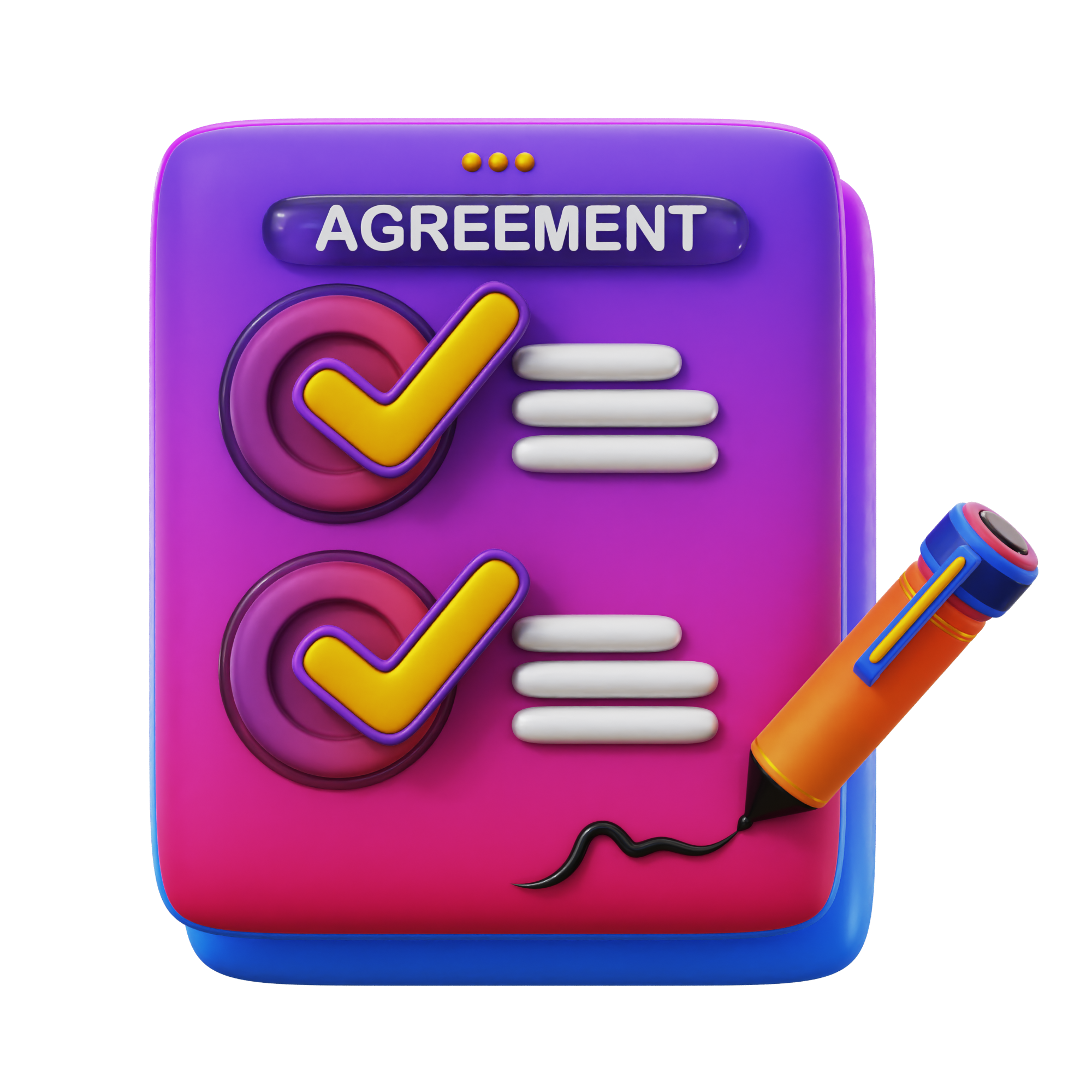 Smart Contract
List NFT's for sale, buy and make offer functions, accept any ERC-20 token, and much more.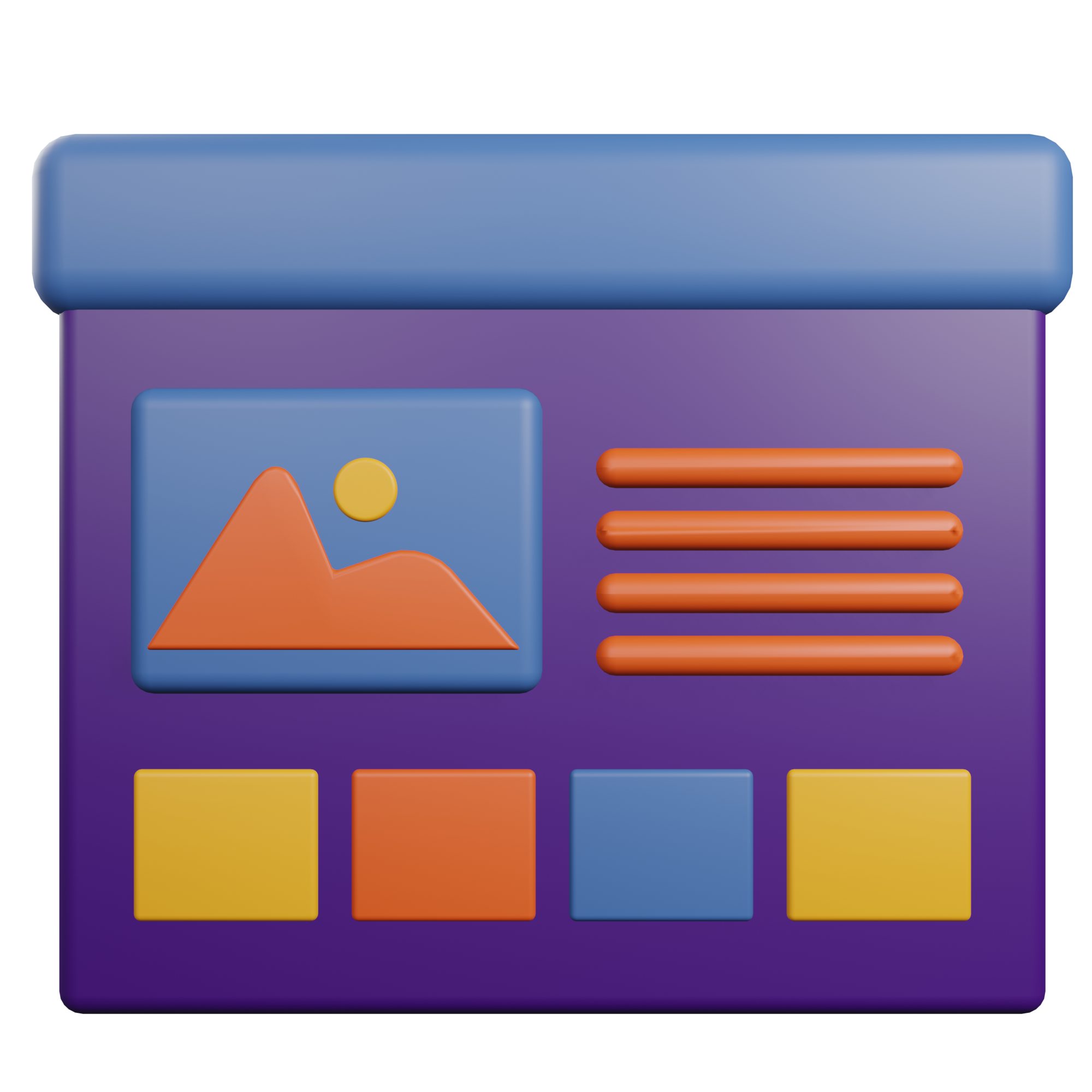 Frontend dApp
Front end enabling users to connect with their wallet and purchase NFTs for sale. IPFS universal gataway and image indexing options available.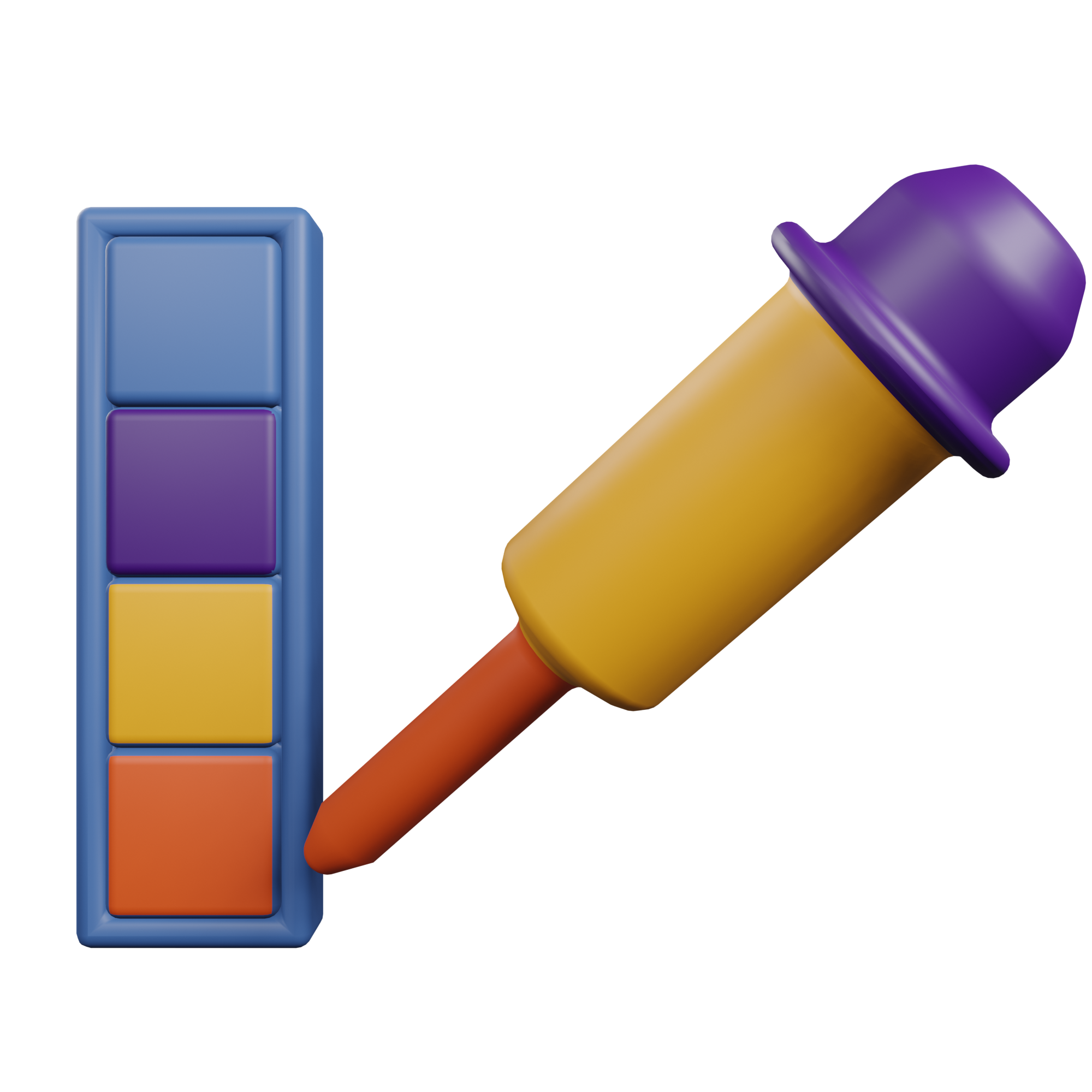 Branding
Make it your own, we add your logo, color scheme, typography, and icons.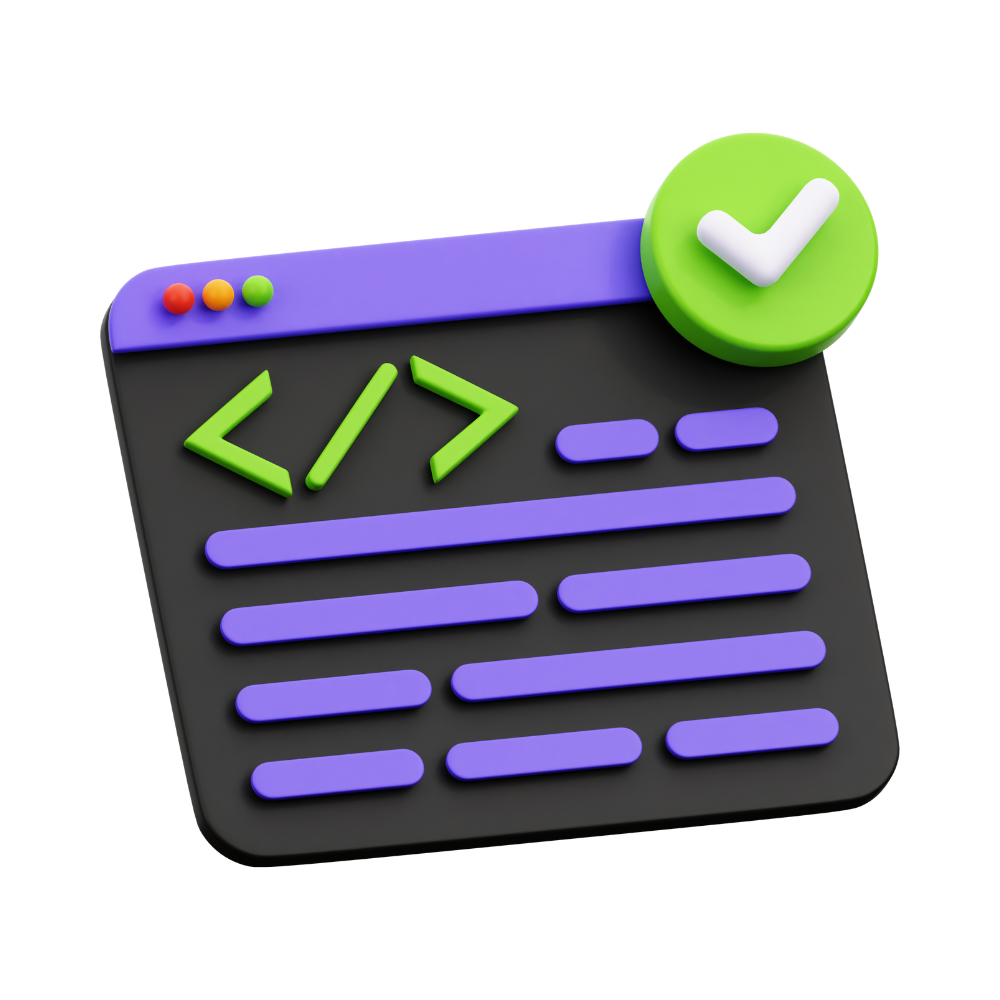 Deployment
Deployment of smart contract and dApp code. Also includes testing, training and support.
Would you like an NFT Marketplace
for your ecosystem or community?
It's more affordable than you think.