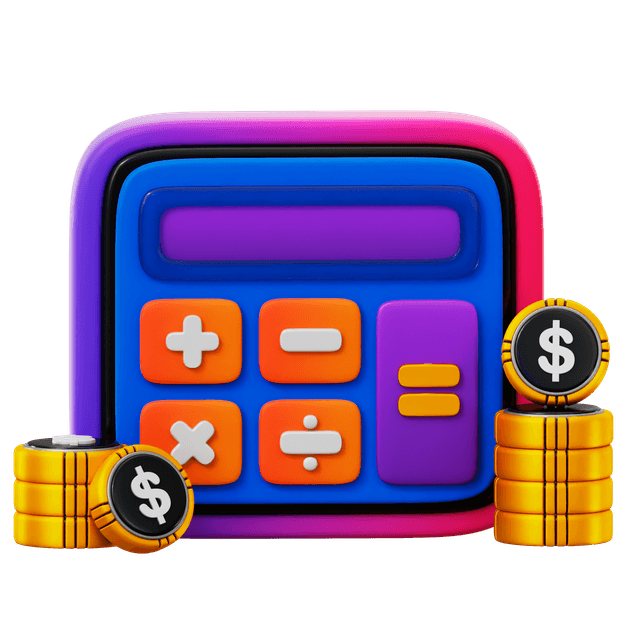 Tokenomics
Our tokenomics consulting services begin with a deepdive into your project's objectives, desired technology, and target audience to craft tokenomic models that align with your goals. From token distribution and token utility to governance mechanisms and economic incentives, we help you create a well-balanced ecosystem that fosters value creation and community engagement. With a keen focus on best practices and industry trends, we ensure that your tokenomics are optimized for long-term success and resilience. Whether you are launching a new token or seeking to enhance an existing one, our tokenomics consulting services equip you with the tools and knowledge to navigate the complexities of the blockchain space confidently.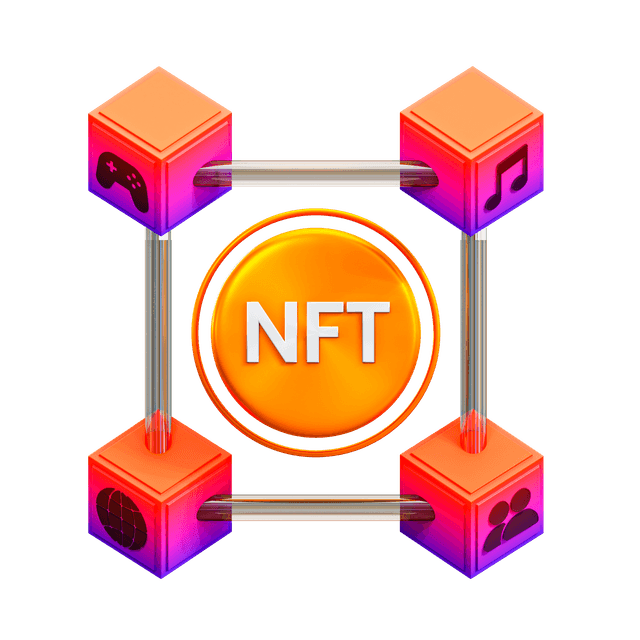 NFT Projects & Ecosystems
Our team of experienced consultants understands the intricacies of NFT ecosystems, from token creation and metadata standards to marketplace dynamics and community engagement. We work closely with you to develop a comprehensive strategy that aligns with your project's vision and objectives, ensuring the successful launch and promotion of your NFT collection. Whether you're an artist looking to tokenize your work, a brand seeking to leverage NFTs for marketing campaigns, or an entrepreneur exploring NFT-based business models, our consulting services cater to your specific needs.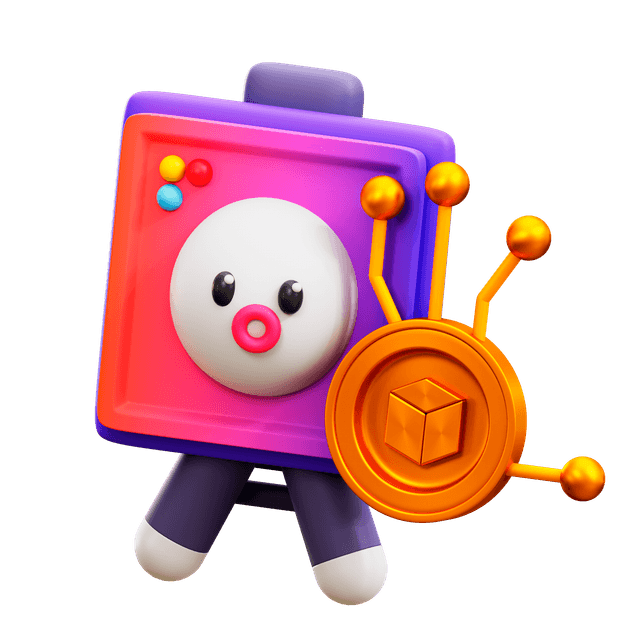 Marketing
From market research and brand positioning to digital marketing and social media strategies, metapep's marketing services cover a wide spectrum of marketing channels to ensure maximum impact and reach. Whether you're a startup aiming to jumpstart your socials with real users and authentic engagement or an established company seeking to revitalize your marketing efforts, our data-driven and results-oriented approach empowers you to make informed decisions and achieve tangible results.