What is an NFT Marketplace?
An NFT Marketplace is a digital platform that serves as a hub for buying and selling non-fungible tokens (NFTs). It caters to a wide range of customers, including artists, collectors, investors, and enthusiasts, who seek to engage in the vibrant world of NFT commerce. NFT Marketplaces offer numerous benefits as a business model, facilitating seamless transactions and providing a centralized space to discover, showcase, and acquire unique digital assets.
Our services include everything from NFT marketplace smart contract development to wallet integration to design. Our custom-branded NFT marketplaces are rich with features and provide a seamless, user-friendly experience.
Your Marketplace, Your Brand
We can tailor your marketplace's design, layout, and branding elements to align perfectly with your brand image. Our NFT marketplace product is for creators seeking to establish sales funnels where they optimize earnings from their efforts without the stress of arbitrary ToS changes they would have by building their brand empires in someone else's walled city.
FAQ
You can sell all kinds of NFT media including pictures, music (or other audio), video, game tokens, collectibles, and even NFTs used to tokenize real world assets such as real estate. There are many use cases for NFTs and we can implement a marketplace solution to fit your needs.
Your NFT Marketplace built by metapep labs can be multi-chain or on a single blockchain. Examples of supported blockchains include Ethereum, Polygon, Arbitrum, BSC, Fantom, Cronos, Optimism, Avalanche, Canto, Metis, or any EVM chain. Don't see your desired chain in this list? Contact us.
You will be able to accept any ERC-20 token on your given blockchain. For example, you can accept payment in $ETH, $MATIC, or $USDC as well as meme tokens like $SHIB, $DOGE, and $PEPE.
This depends on your level of customizations and desired features. If you are in a time crunch, contact us today to find out how we can help you meet the deadline for your product launch.
Absolutely. We offer extensive customization options, allowing you to tailor the design, layout, and branding elements to align perfectly with your brand image. You can create a seamless and unique user experience that resonates with your community and showcases your NFT collection(s) in the best possible light.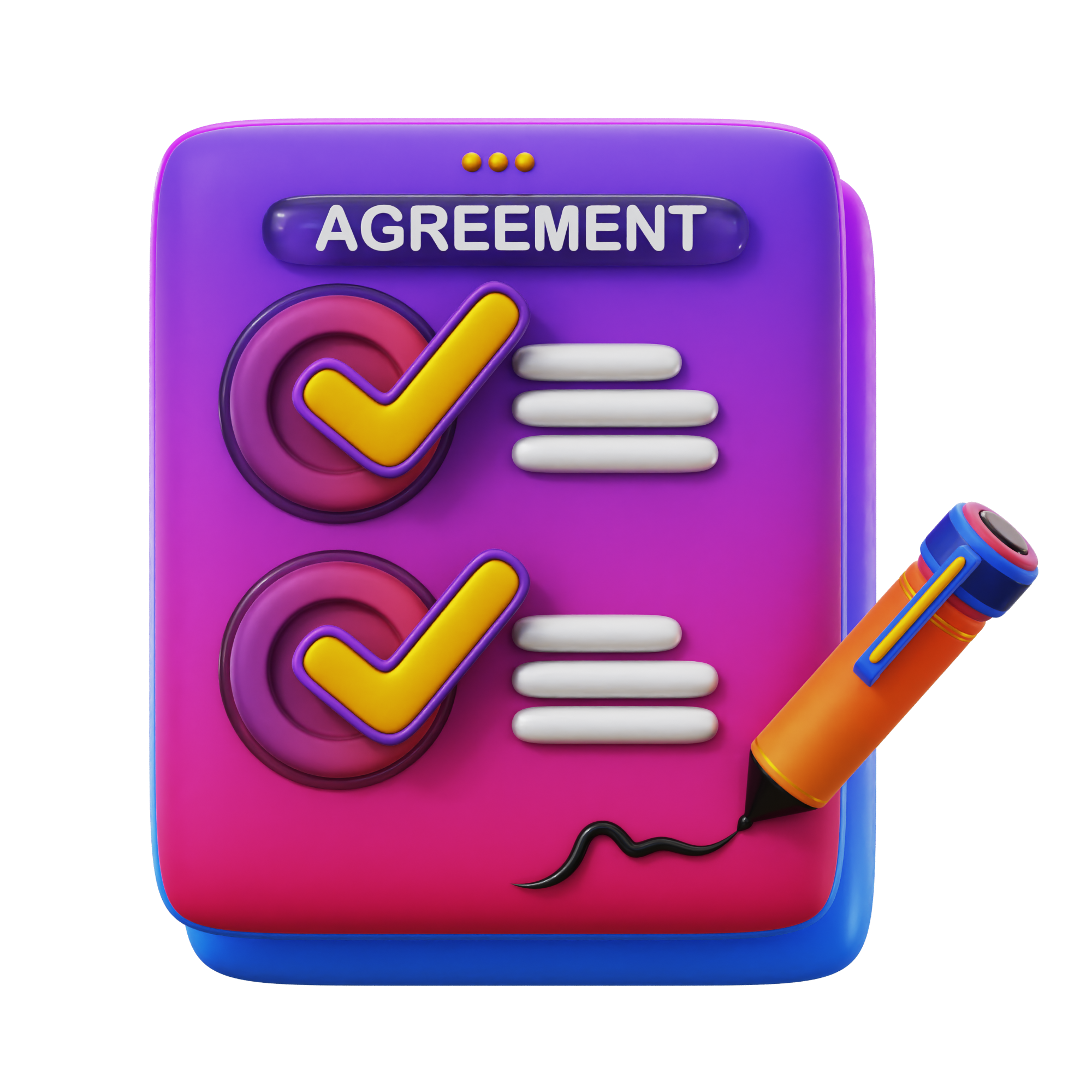 Smart Contract
List NFT's for sale, buy and make offer functions, accept any ERC-20 token, and much more.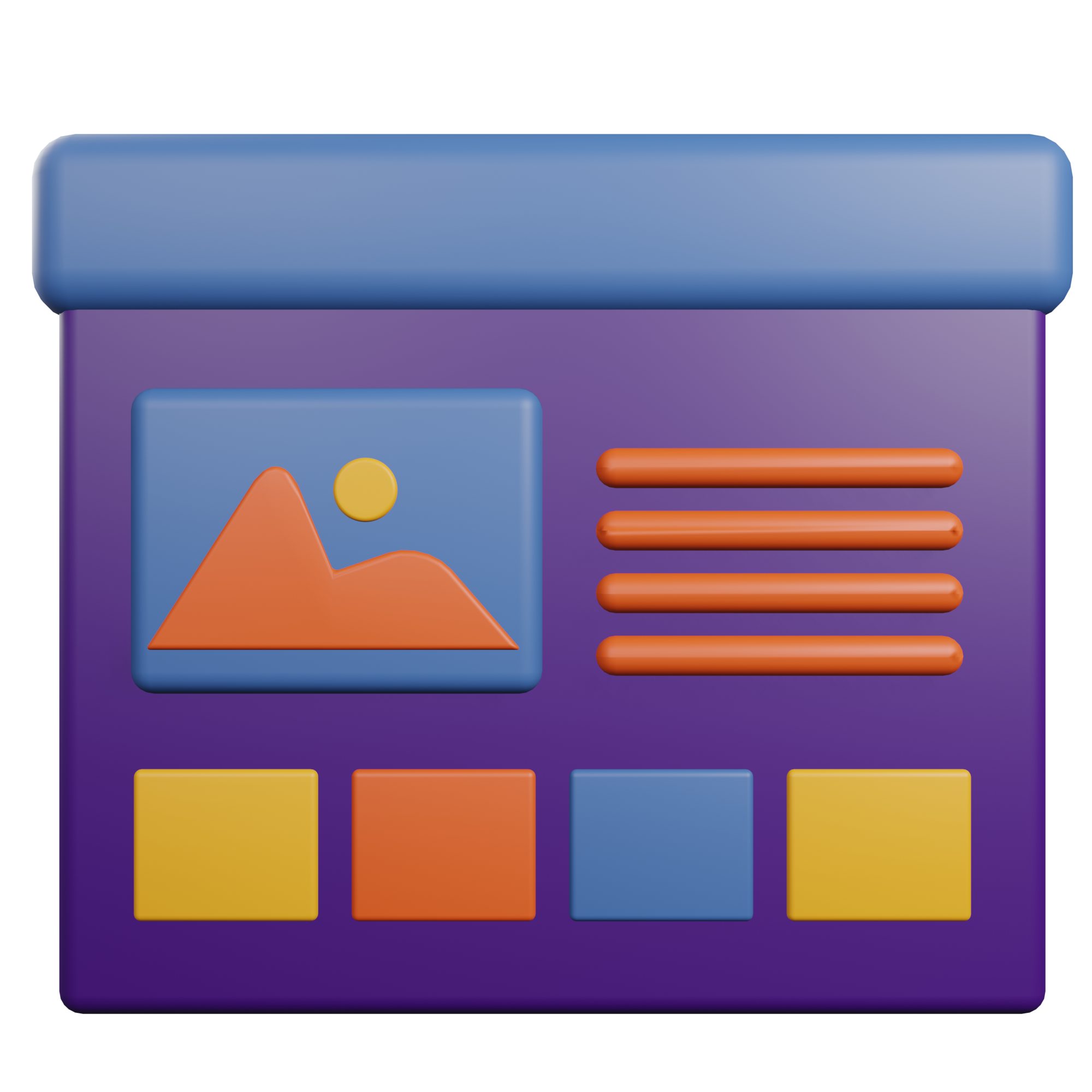 Frontend dApp
Front end enabling users to connect with their wallet and purchase NFTs for sale. IPFS universal gataway and image indexing options available.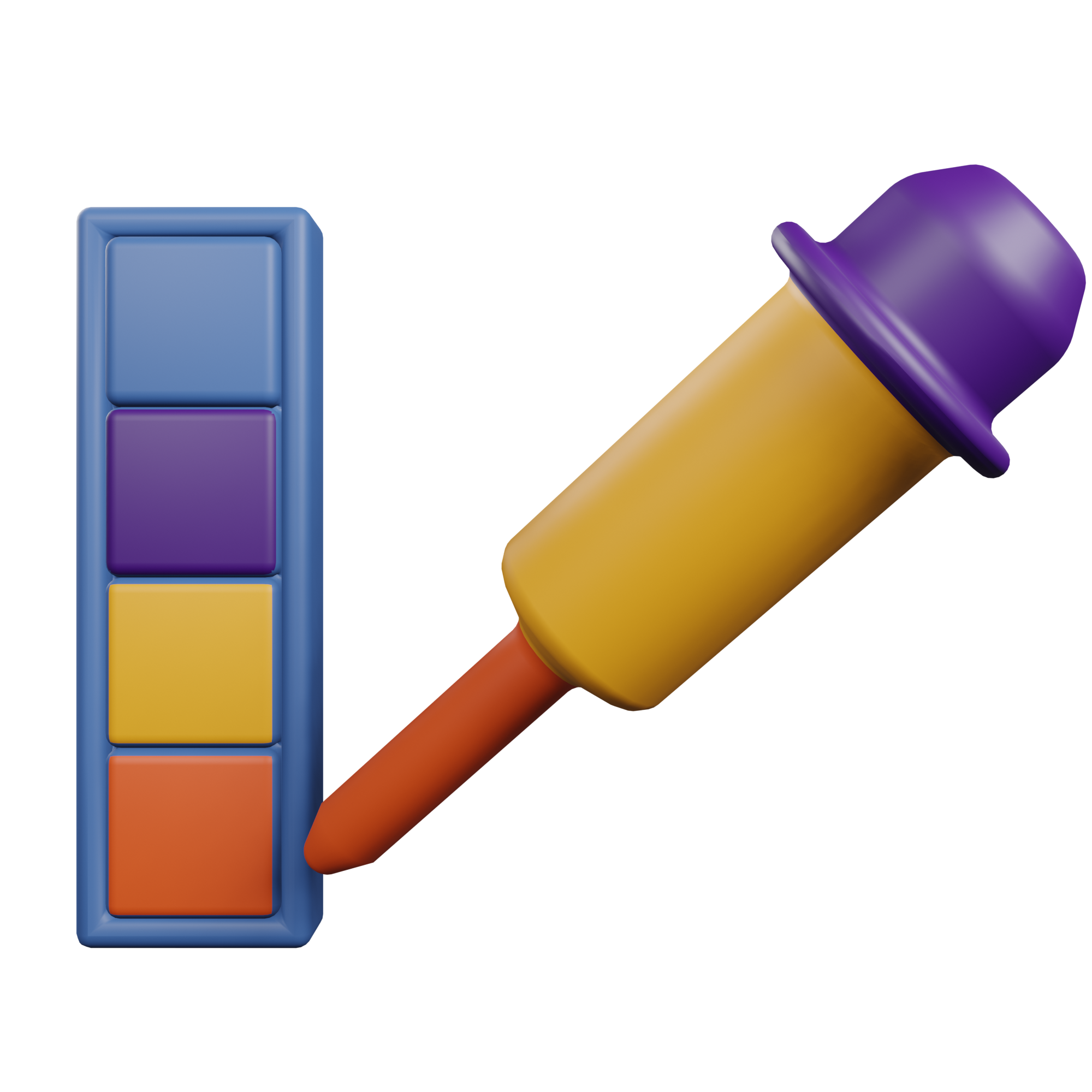 Branding
Make it your own, we add your logo, color scheme, typography, and icons.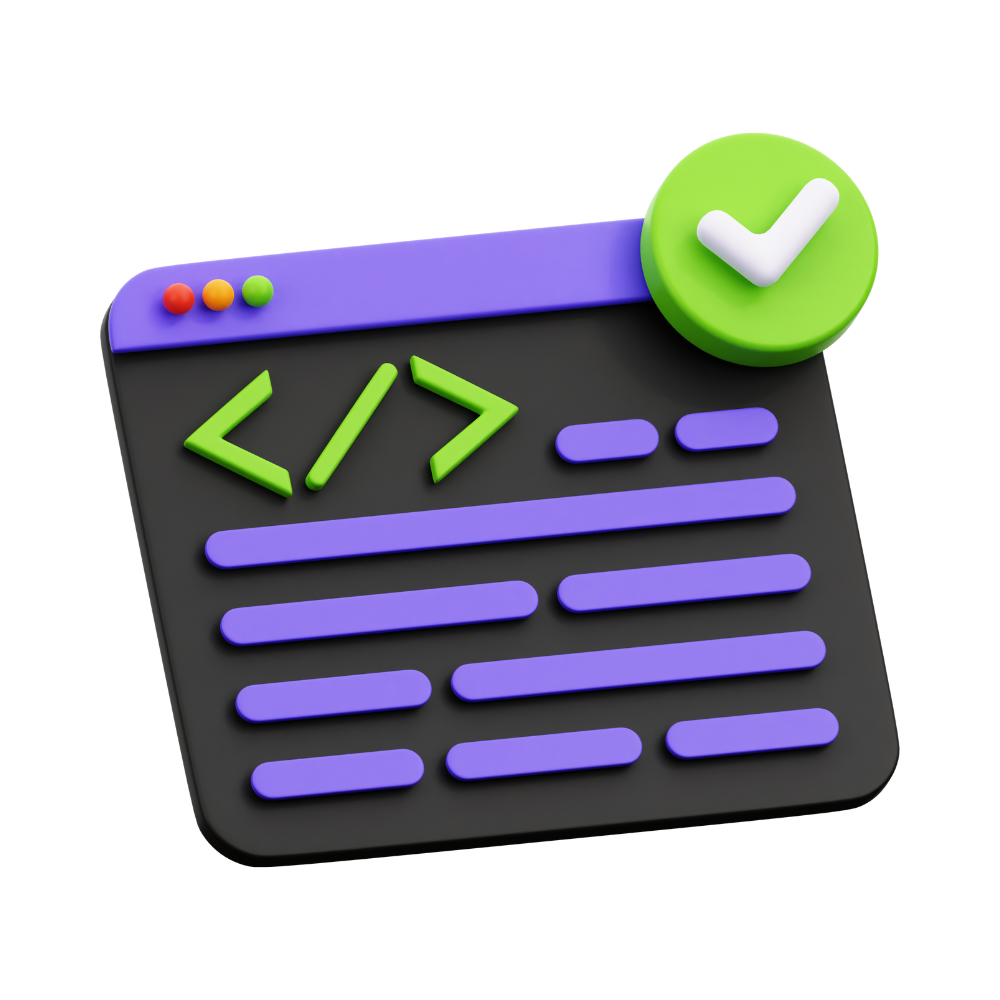 Deployment
Deployment of smart contract and dApp code. Also includes testing, training and support.
Need a custom NFT Marketplace
for your ecosystem or community?
It's more affordable than you think.